Incosteel
▪︎
The pioneers in steel manufacturers in Egypt; established in 1983 and since then have been market leaders in this sector. A brand that is bold & solid yet always progressive in the techniques they use.

Ntsal Team
---
Malak + Vina + Nardine

---
Scope __
---
Brand Uplift + 3D
---

Sector __
---
industrial + steel + manufacturing
---
Client __
---
International Company for Steel
---
Key player in shaping and contributing to the boom of the construction industry in Egypt.


With over 37 years of sophisticated expertise in the field of manufacturing INCOSTEEL has become a market leader in steel manufacturing in Egypt. As a premium producer of pipes, poles and towers INCOSTEEL caters to a wide variety of industries including oil & gas, automotive and construction.
Using innovative approaches and know-how to develop products and provide the best services for the customers.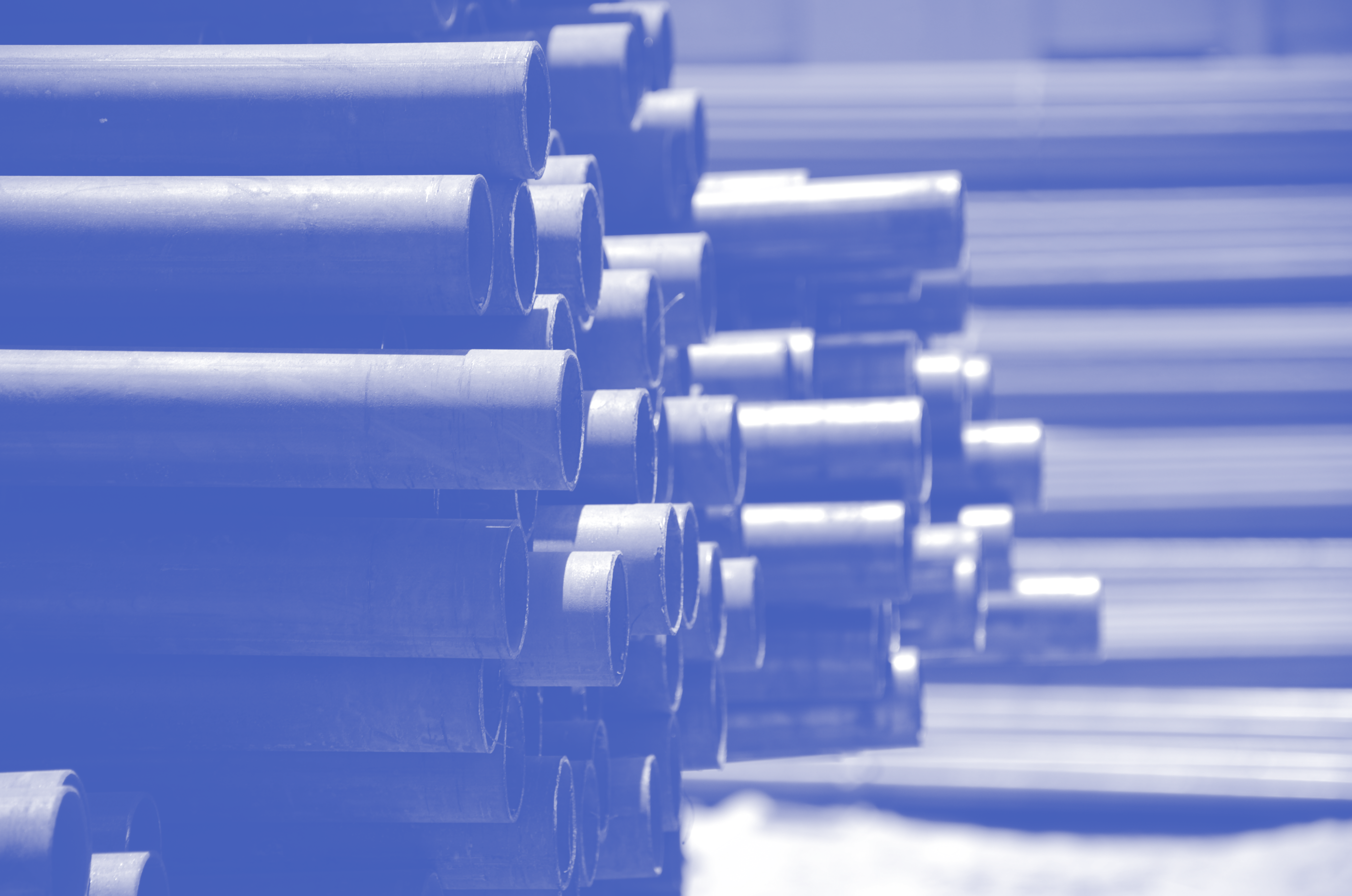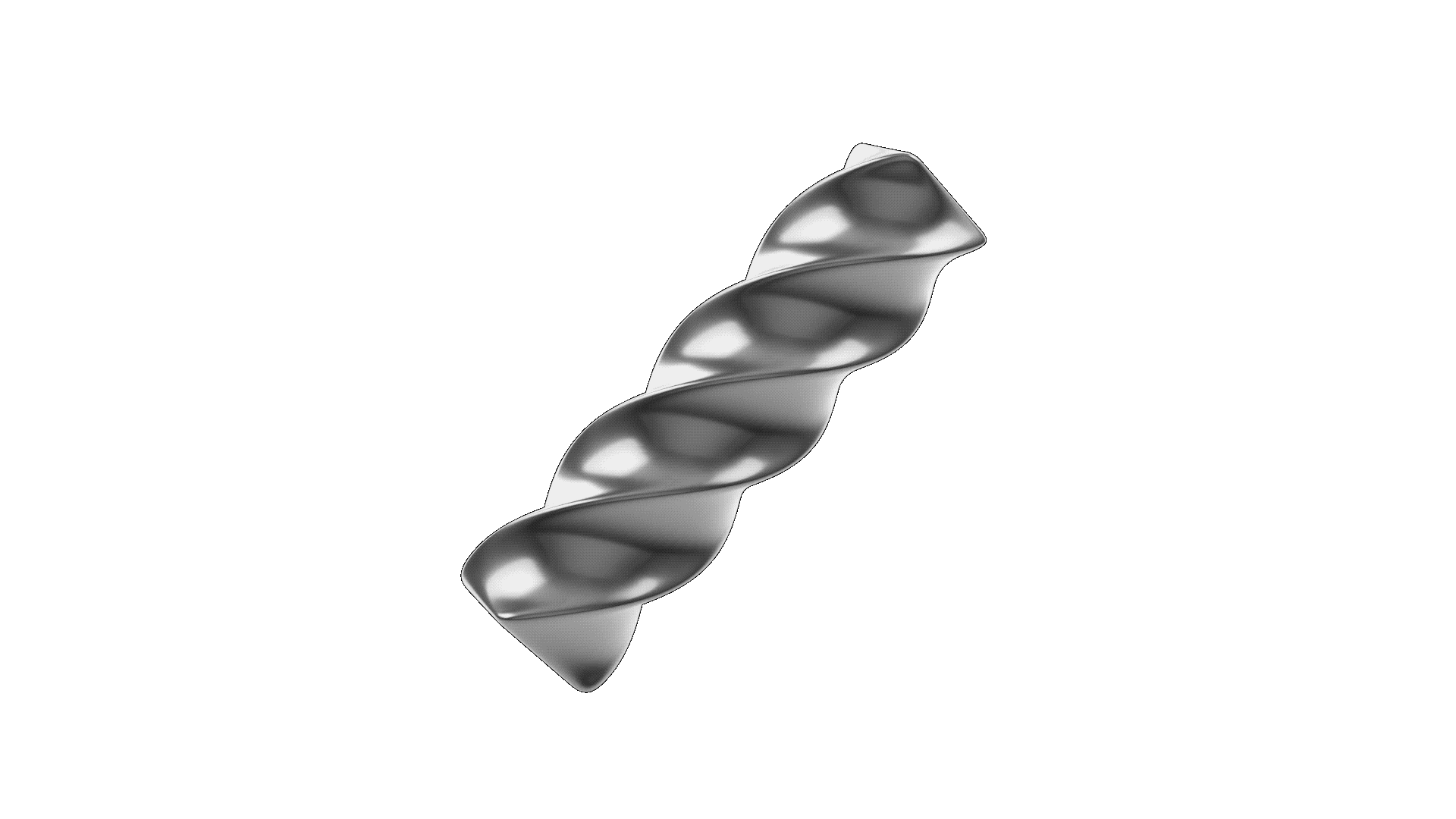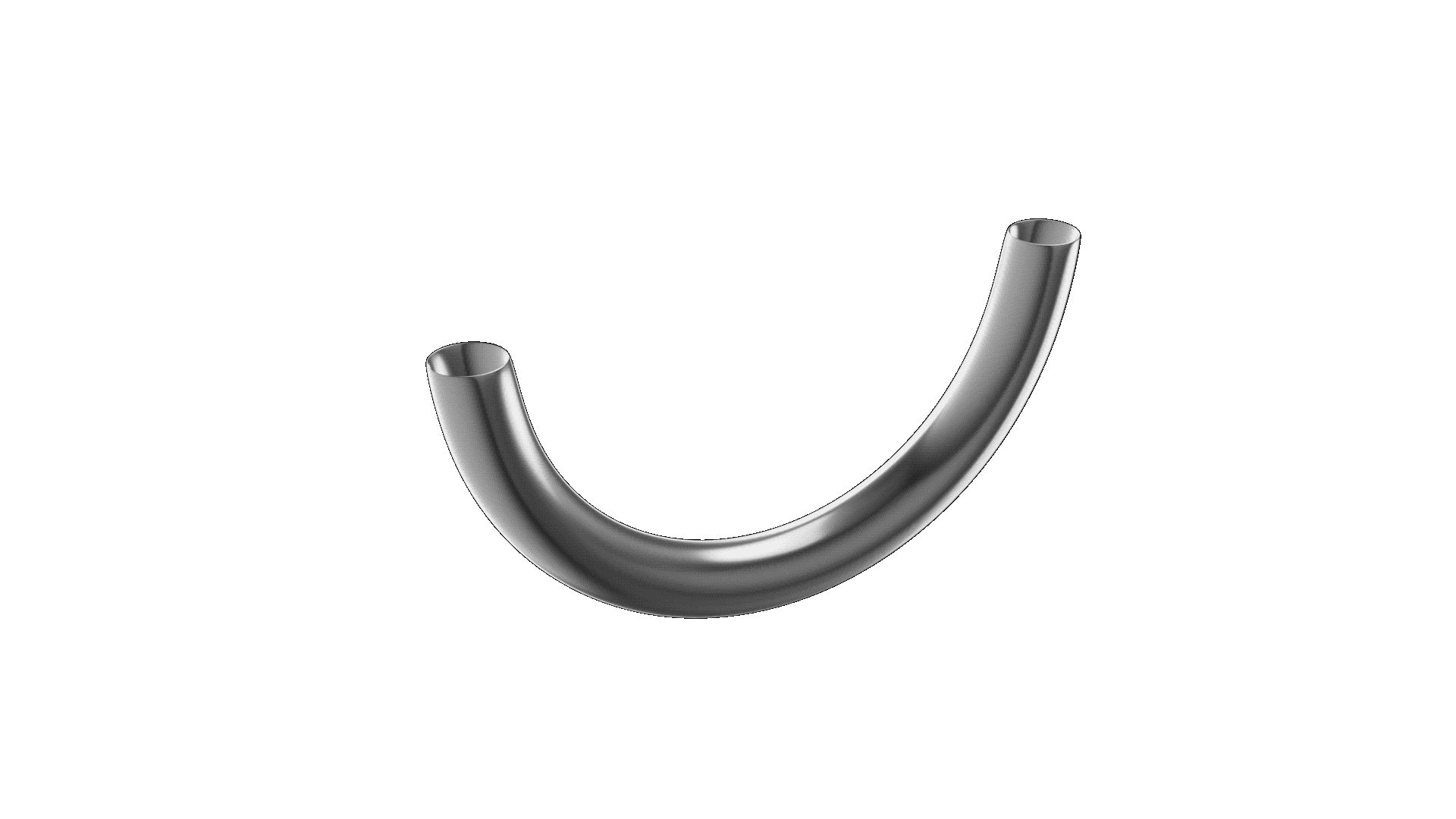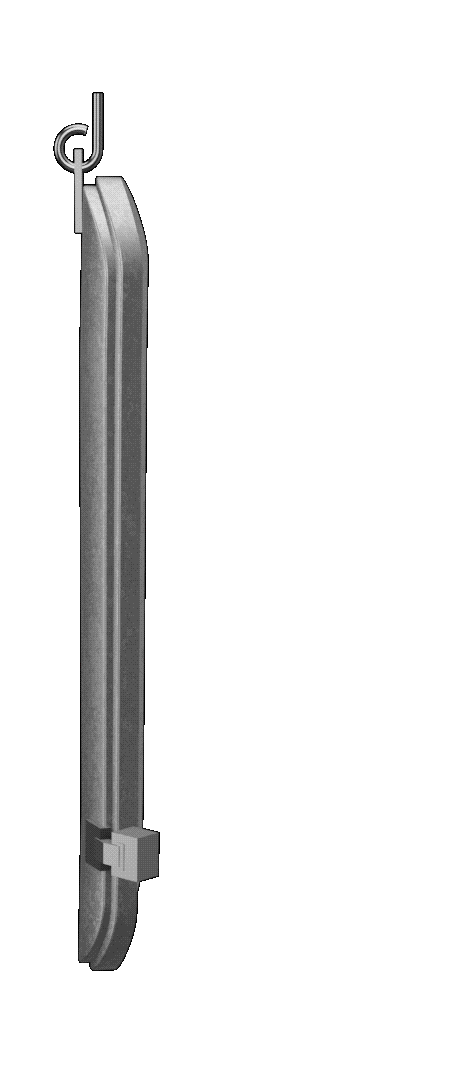 ︎︎︎ Longitudinally welded pipes by electric resistance welding (ERW) ︎︎︎ Sizes: 18x18 to 100x100 ︎︎︎ Wall thickness : 1.2 to 5m ︎︎︎Length 4 to 7m
︎︎︎Longitudinally welded pipes by electric resistance welding (ERW)︎︎︎ Diameters ranging from 1/2'' (21.3mm) to 4'' (114.3 mm) ︎︎︎ Schedule 40 from 1/2'' to 4 '' as per the American standard (ASTM A53)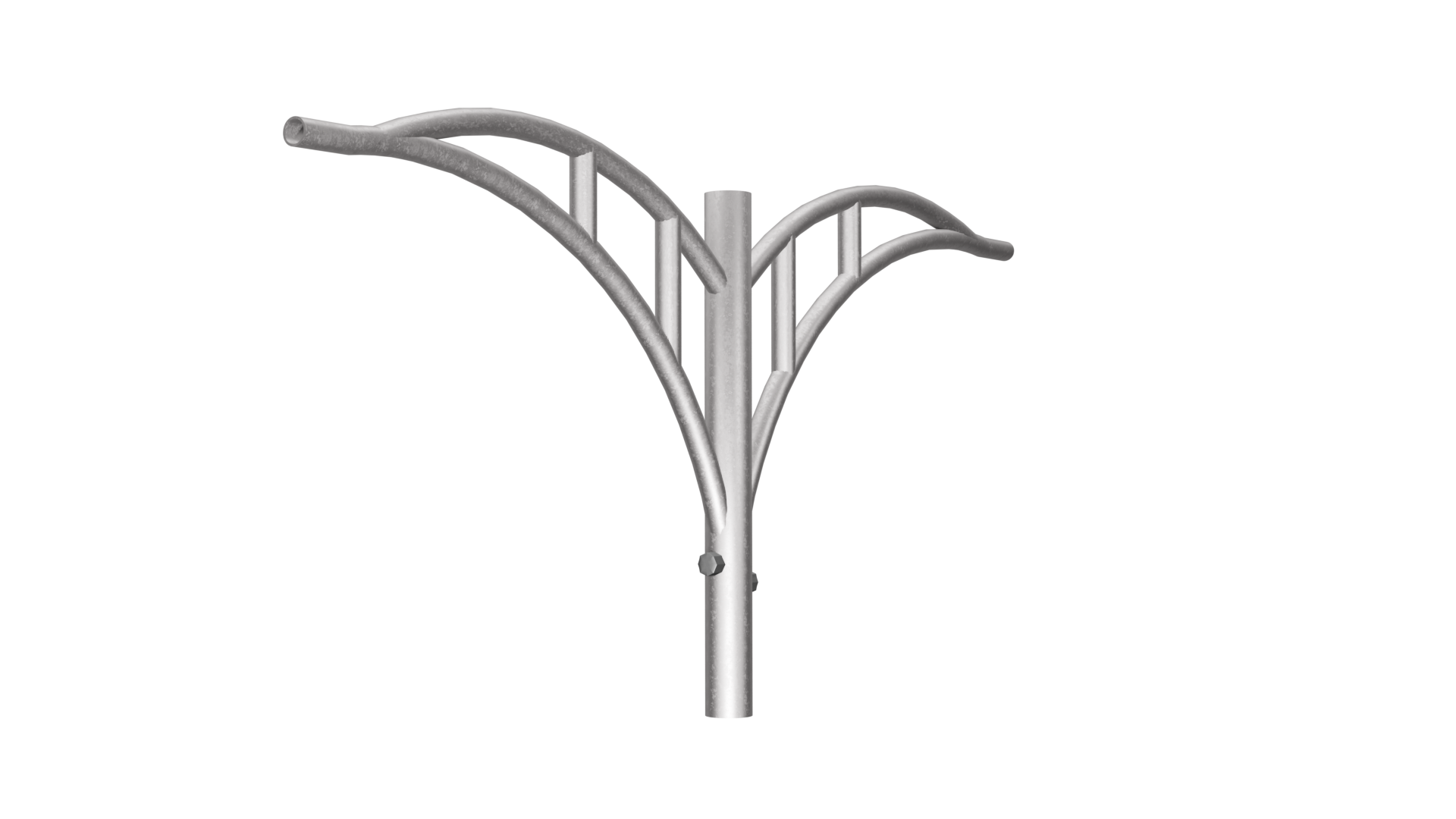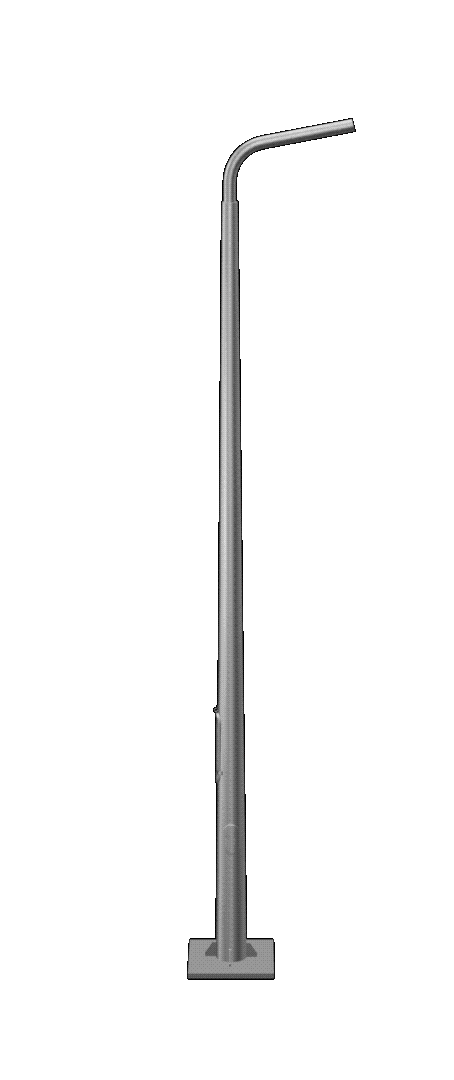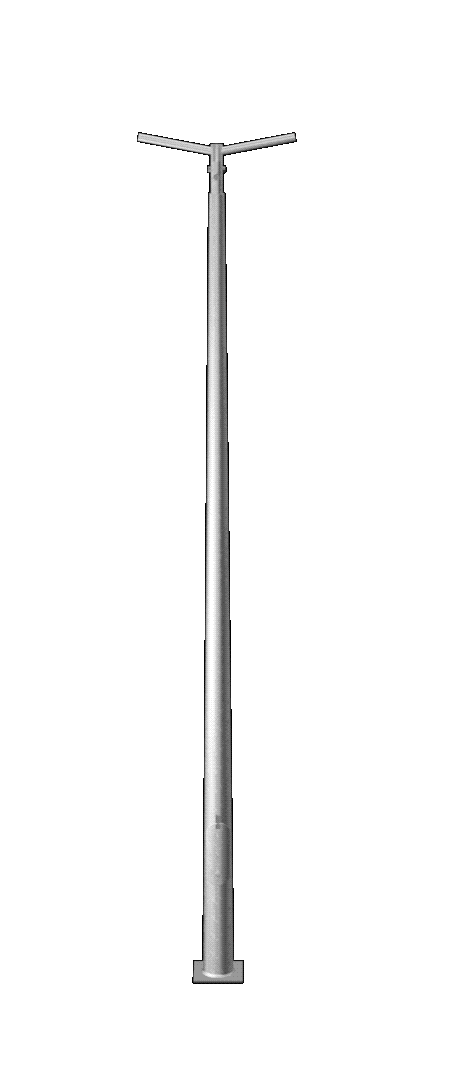 - The End -